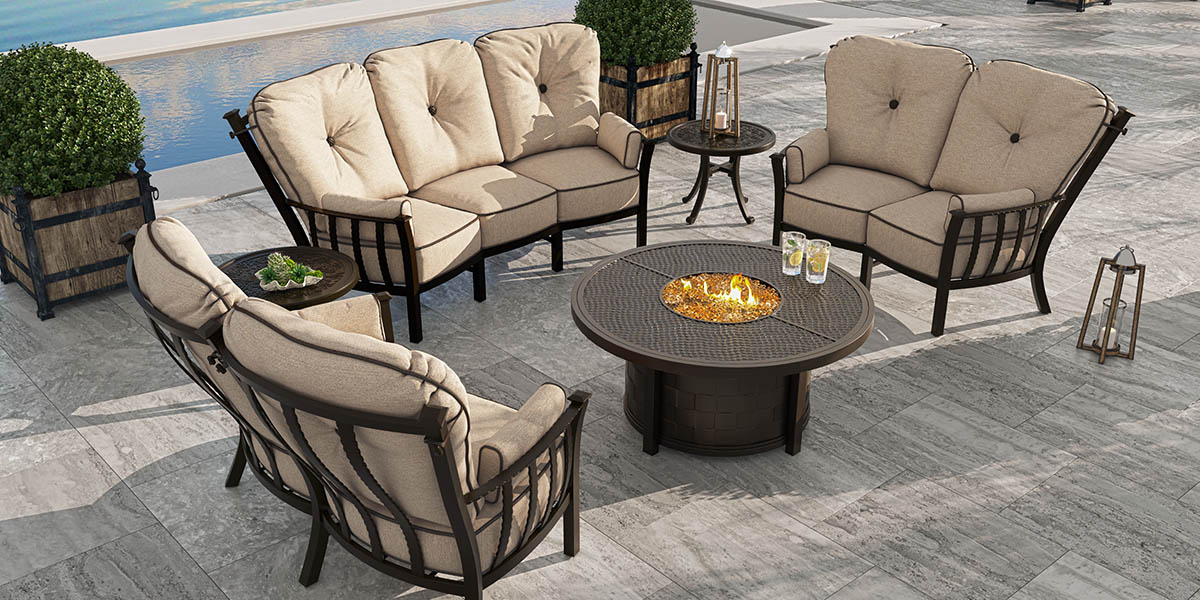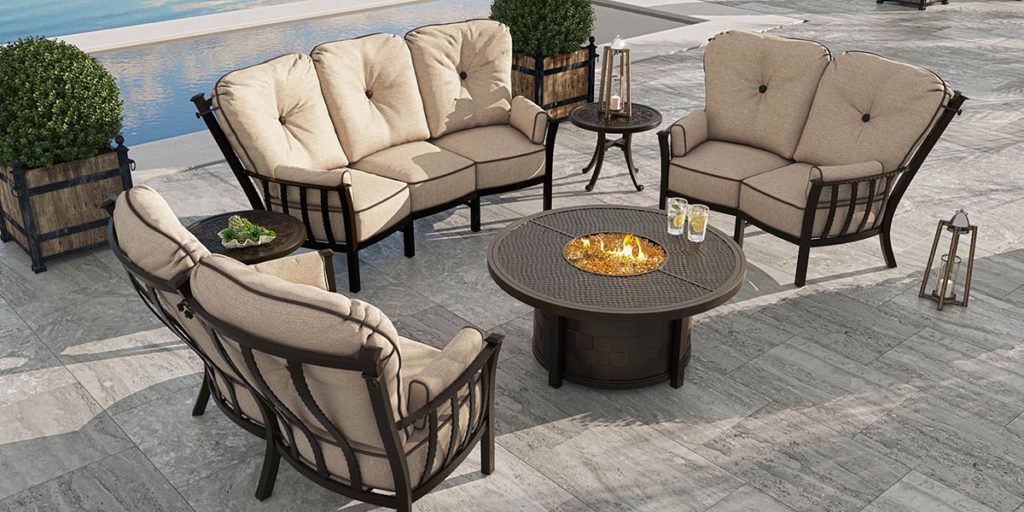 ST. AUGUSTINE, FL – May 17, 2019 – Brown Jordan International, Inc. today announced that is has acquired the assets of Castelle Furniture Co., Inc. and its Costa Rican operations. The transaction combines leading providers of outdoor casual furniture to the residential and hospitality markets into a company generating consolidated net sales of nearly $400 million. The combined company will be headquartered in St. Augustine, Florida, and will maintain manufacturing, design and administrative operations in five states in the U.S. as well as Juarez, Mexico and Costa Rica.
"We have long admired Castelle's manufacturing capabilities and its very productive Costa Rica facility. We are excited for the opportunity to leverage our complimentary customer relationships, product lines and financial strength with the Castelle team. The brand has a long-established reputation for outstanding quality furniture, and we are excited about its potential for growth" said Gene Moriarty, Brown Jordan International's President and Chief Executive Officer.
Rory Rehmert will remain as the Sr. Vice President, Sales for the Castelle residential business. "Rory has led the sales efforts over the last 11 years for the company and has been instrumental in its growth. We look forward to working with Rory and his team" said Moriarty.
Steven Kalter, Principal of Littlejohn who acquired Brown Jordan International in 2017 added, "Brown Jordan's board of directors is committed to supporting the company and its management team for the long term and see significant growth from this transaction and future opportunities".
ABOUT BROWN JORDAN INTERNATIONAL
Brown Jordan International, is a leading designer, manufacturer and marketer of lifestyle brands serving the residential and commercial outdoor and indoor furniture markets. The company offers innovative designs and superior quality through its strong portfolio of lifestyle brands that include Brown Jordan, Tropitone, Charter, Texacraft and Winston.
The company is vertically integrated with numerous manufacturing facilities located both domestically and in Mexico. The company sources products from low cost regions including China, Thailand, Indonesia and Vietnam.
Designs are constructed of extruded, wrought and cast aluminum, as well as stainless steel, teak and woven resin. In addition to the outdoor environment, products for the hospitality industry are also found in public spaces and resort and hotel guest rooms. Products are also sold into apartments, condominiums and country clubs. The company gets product to market through a network of sales representatives, specialty dealers, company showrooms and mass merchandisers.
Founded in 1945 by Robert Brown and Hubert Jordan in Pasadena, California, Brown Jordan International has grown to become the leading lifestyle platform in the outdoor and indoor furniture market, featuring scale and diversity across products, customers, suppliers and distribution channels.
Brown Jordan International has developed a culture of operational excellence, quality, and continuous innovation over its 70+ year history. Brown Jordan International brings innovative designs to market through internal and best-in-class external product designers. With a distinct team of designers for each segment, Brown Jordan International is continuously refreshing its product portfolio to adapt to evolving consumer tastes and styles. Brown Jordan International has won over 50 design excellence awards – more than any other manufacturer in the outdoor furniture. For more information, visit: www.bji.com.
---
Media Contact:
Julie Daniel
Brown Jordan International
jdaniel@brownjordan.com
904.495.0277